Get Your Perfect Smile With Yukon Dentistry And Braces's Expertise!
Our team at Yukon Dentistry And Braces is proud to invest in the latest dental technology to provide more convenient, comprehensive, and high-quality dental care. We are proud to offer completely digital impressions with no more messy impression material! Our team is committed to offering the best materials and technology to give you the smile you deserve.
If you have questions about crowns, bridges, or dentures, give us a call or just fill out the form below and we'll contact you about your dental care!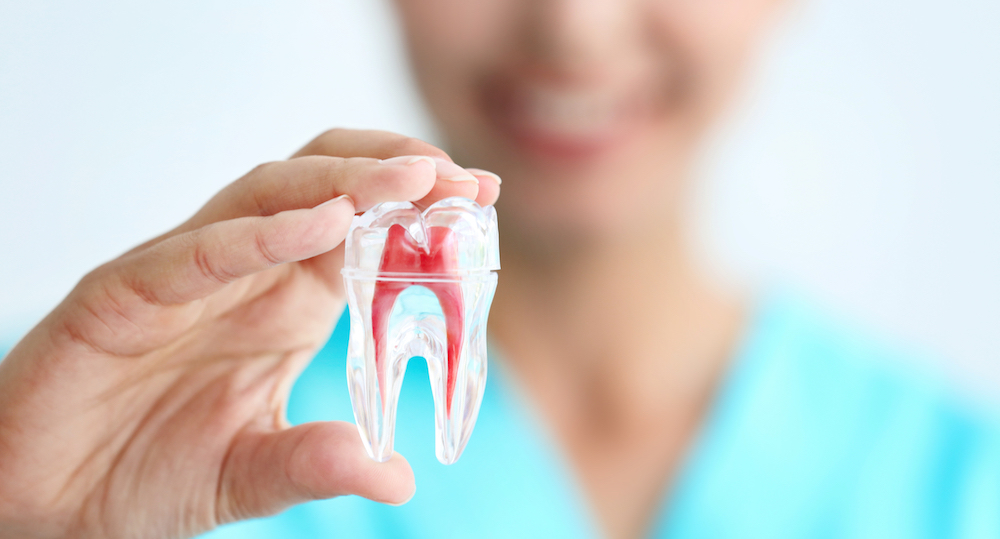 Get The Latest And Greatest With Yukon Dentistry And Braces
Teeth that are slightly damaged can often be repaired using a traditional filling and composite material. A tooth that has been severely damaged due to decay or trauma sometimes require a crown or a "cap" to be placed on the tooth. In this process the natural tooth is made to accommodate a crown that is placed over the reduced natural tooth. The result is a permanent crown that looks, feels, and functions just like your natural tooth. A bridge is used to replace a lost tooth, and consists of 3 or more crowns fused together. Two or more teeth are reduced to accommodate the crowns on either side of the gap and the whole unit is permanently attached to restore the function and appearance of the teeth. Bridges require the removal of potentially healthy teeth, and for that reason implants are increasingly becoming standard of care to replace a missing tooth, but bridges offer a viable alternative if bone levels do not allow for an implant.
Have Full Replacements With Dentures
Did you know that over twenty-five percent of people over 65 have lost all of their teeth? There are various types of dentures available, but they all have one goal: replacing your lost teeth, and restoring the function and look you once had. One of the major issues we face once we lose our teeth is bone loss. Without stimulation on the bone it begins to resorb and shrink. Placing implants helps to mitigate the loss of bone, and gives the dentures a secure place to be anchored. An implant retained denture allows you a secure, esthetic, and functional option. We work to provide you the best possible solution in allowing you to function normally and have a new smile you will be proud of.
Strong And Beautiful Crowns Right Here In Yukon!
Yukon Dentistry And Braces is proud to bring the best in dental technology to Yukon. If you need a dental crown, bridge, dentures, or another dentistry service, give us a call or fill out the short form below for us to reach out to you!